When Susan Avant and Dawn Thomas met during the Institute of Luxury Home Marketing's annual conference, Leaders in Luxury, they had no idea their blossoming friendship would open the door to a professional opportunity neither could pass up.


Fast forward a few years and the Avant & Thomas Residential Group was born. With 47 years of combined experience, Avant and Thomas are excited to discuss their partnership, the housing market, and why they are happy to have roots that run deep in Austin.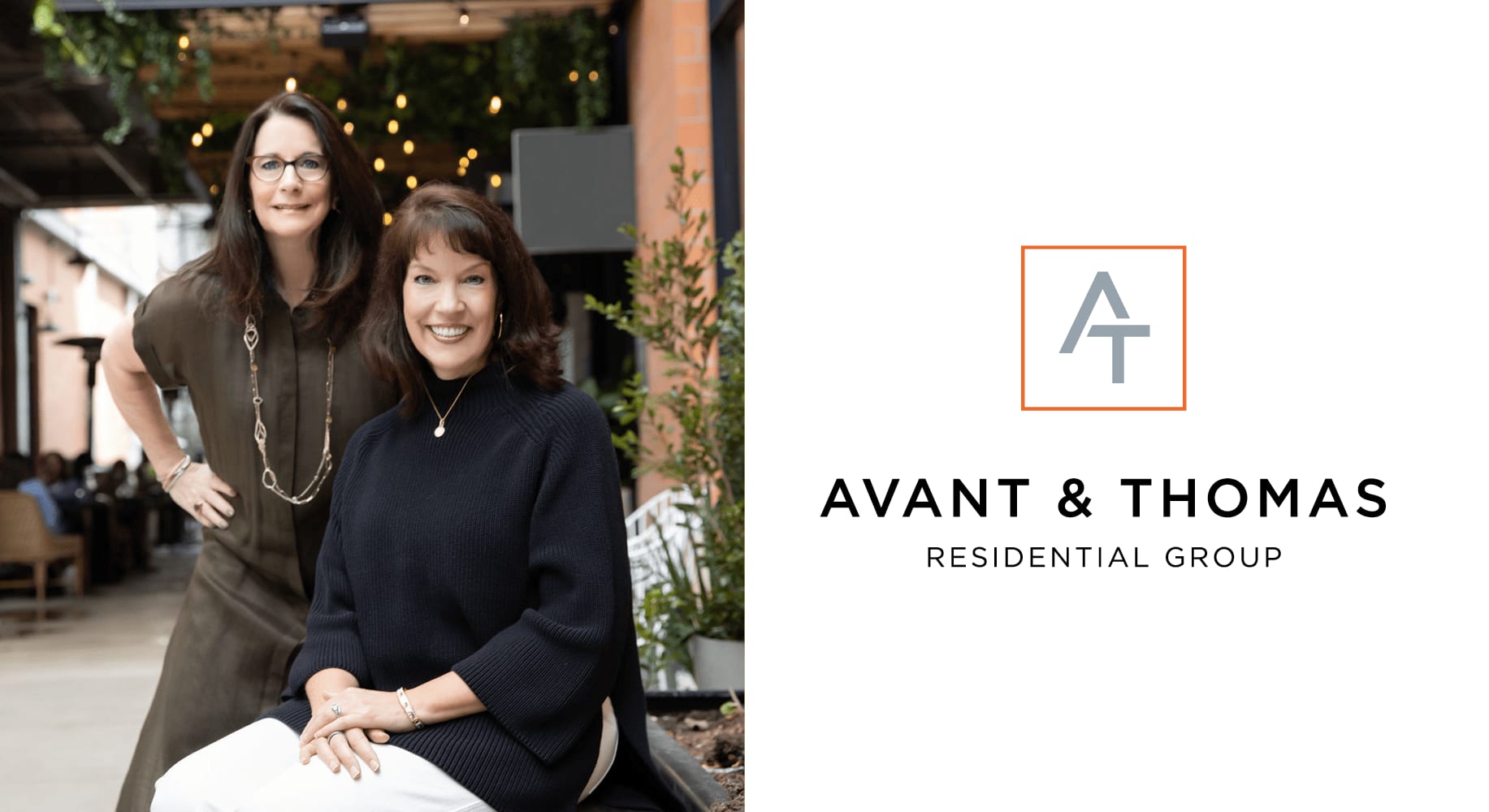 How did the conversation arise concerning Avant & Thomas Residential Group?


Avant: Dawn and I met many years ago at a Leaders in Luxury conference so when Dawn moved to Austin, we had lunch at a local favorite, Tiny Boxwoods, to catch up. The idea to collaborate just emerged organically during our conversation.


You've both run a successful real estate business single-handedly. How is it working alongside a partner now?


Thomas: We agree on the things that matter. It's always an adjustment when you are used to calling the shots. We both love our business and just do things the right way. Instead of the Golden Rule, we operate by the Platinum Rule, "Treat others the way THEY want to be treated."
How do each of your strengths and weaknesses balance each other out?


Avant: We have the same goals and work ethic, although we look at things from different perspectives. We fill in each other's gaps and support each other's ideas which strengthens our ability to provide stronger support to our team. Our collaboration brings together two strong businesses with double the experience working toward a common goal, negotiating the best deal for our clients.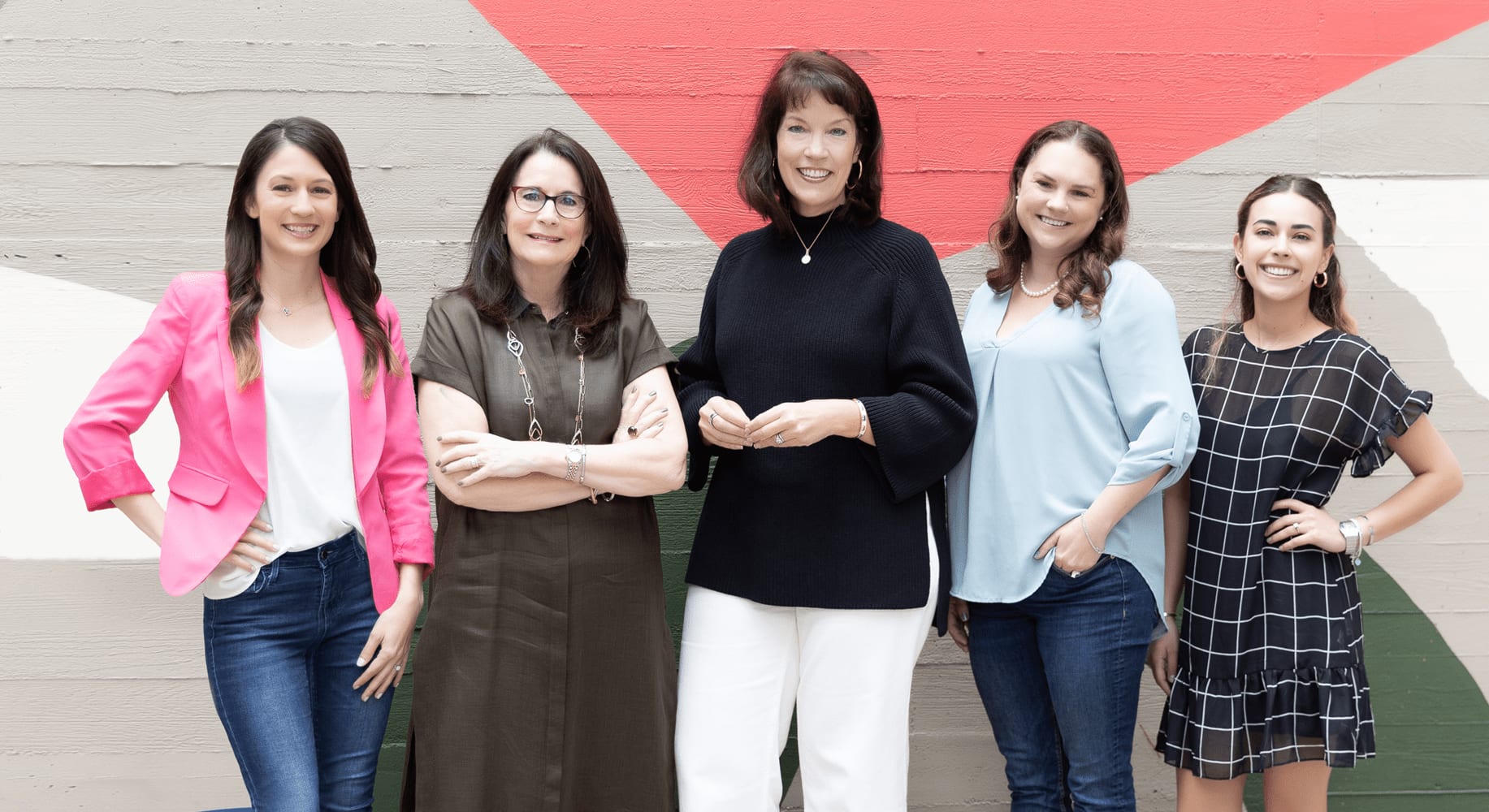 What sets your team apart in the real estate space?


Thomas: We are literally equipped for and experienced in working across all price bands— even over $40 million. Susan and I have nearly 50 years of real estate experience, and our entire team represents five generations, a combination that provides our clients with the complete spectrum of perspectives and insights.


Avant: We have merged two high-performing individual businesses into one, bringing two well-established referral networks together. Consisting of past clients, real estate agents, and out-of-industry partners throughout the country, our referral network benefits our buyers and sellers alike. One of our team members is even bilingual!
What do you enjoy the most about your job?


Avant: The hunt for the perfect buyer for my seller or the best "next" home for my buyers. I've made some good friends through my job, which makes it even better. When I have the opportunity to work with a friend's or previous client's child to buy a house or receive a referral from them, I am delighted and honored to have earned their trust.


Thomas: I love helping nice people get to where they want to go! I also enjoy helping our team members become future leaders in our industry. It's really that simple!

How long have you lived in Austin, Susan?


Avant:
I've called Austin home for 33 years now!
What prompted your move to Austin, Dawn?


Thomas: My husband visited Austin during SXSW. I had been to Austin multiple times previously, but it was his first visit and we both just fell in love with the city. We didn't realize at the time but we were looking for a change of pace. In the end, we pulled into the driveway of our new home on February 7, 2020, and haven't looked back.

Any predictions for the Austin real estate market?


Thomas: I am not one for predictions. Anyone who says they can predict the future is not telling the truth. Plus, we've never heard of any crystal balls that provide any sort of accuracy!
What trends are you currently seeing in the Austin real estate market?


Avant: As everyone is hearing and reading, it's a seller's market and the inventory is extremely low.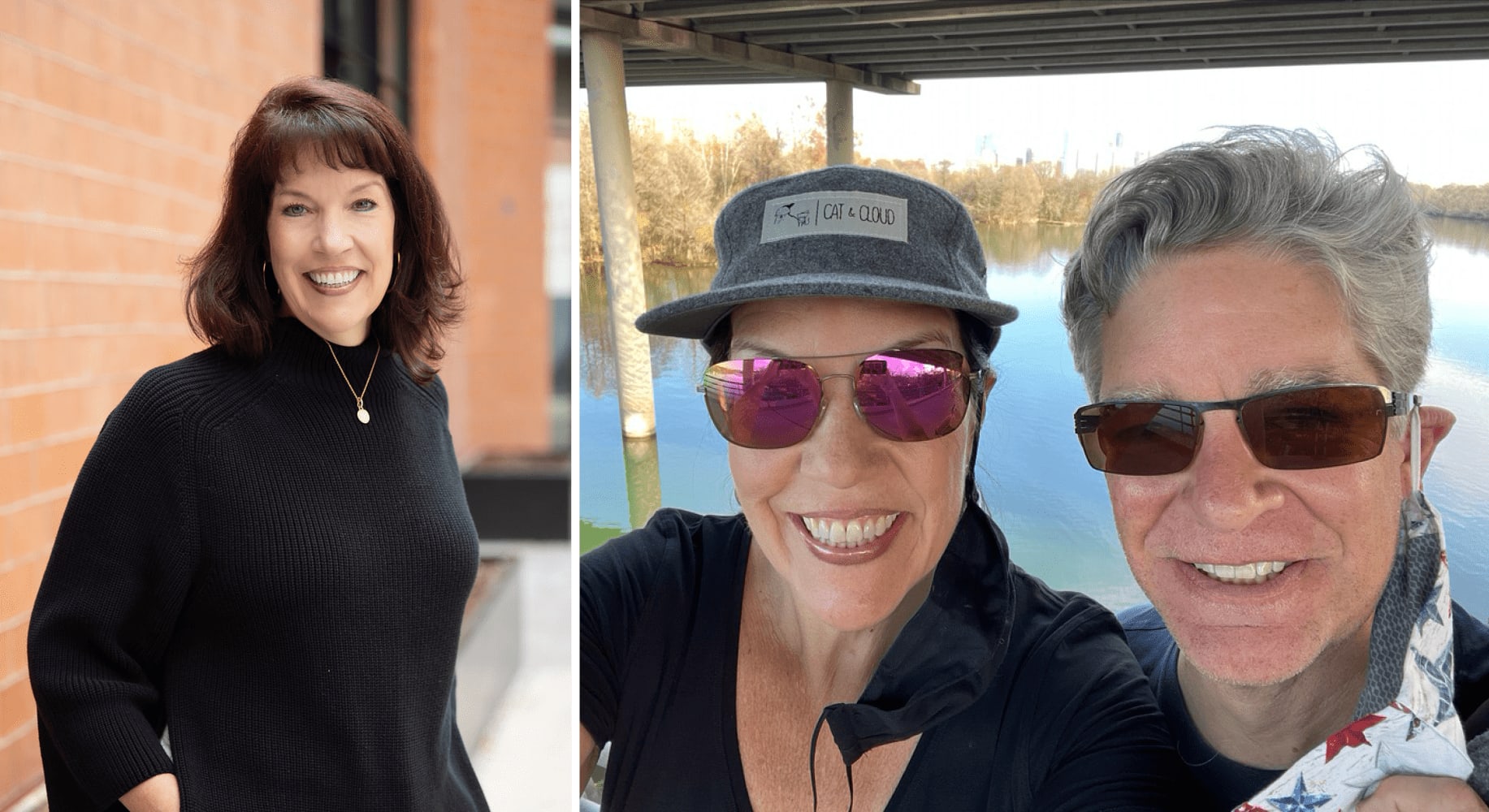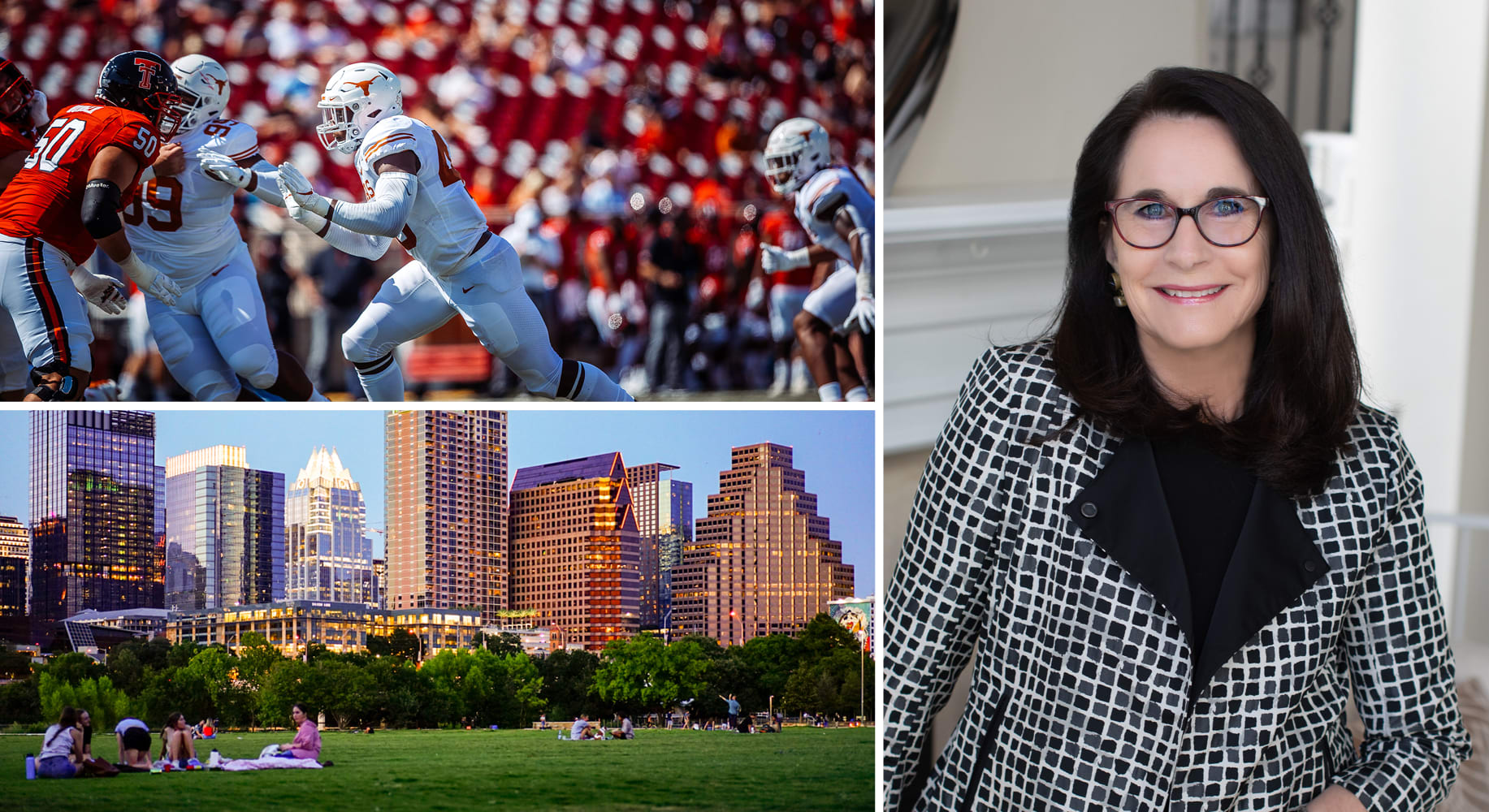 What are your favorite aspects of Austin?


Thomas: I love the people here and was told early on that if someone is not friendly, they are probably not from Austin.


Avant: The outdoor spaces, especially the trails, lakes, and parks. The music. The restaurants. Football. The weather. As you can tell, I could go on and on.
What do you enjoy the most about calling the Live Music Capital of the World home?


Avant: The talent that lives and comes here. We are lucky to have the opportunity to hear such a great variety of musicians in all types of venues year-round.


Thomas: I love the city's vibrant energy, the food and music scene, proximity to water sports, museums and the PEOPLE!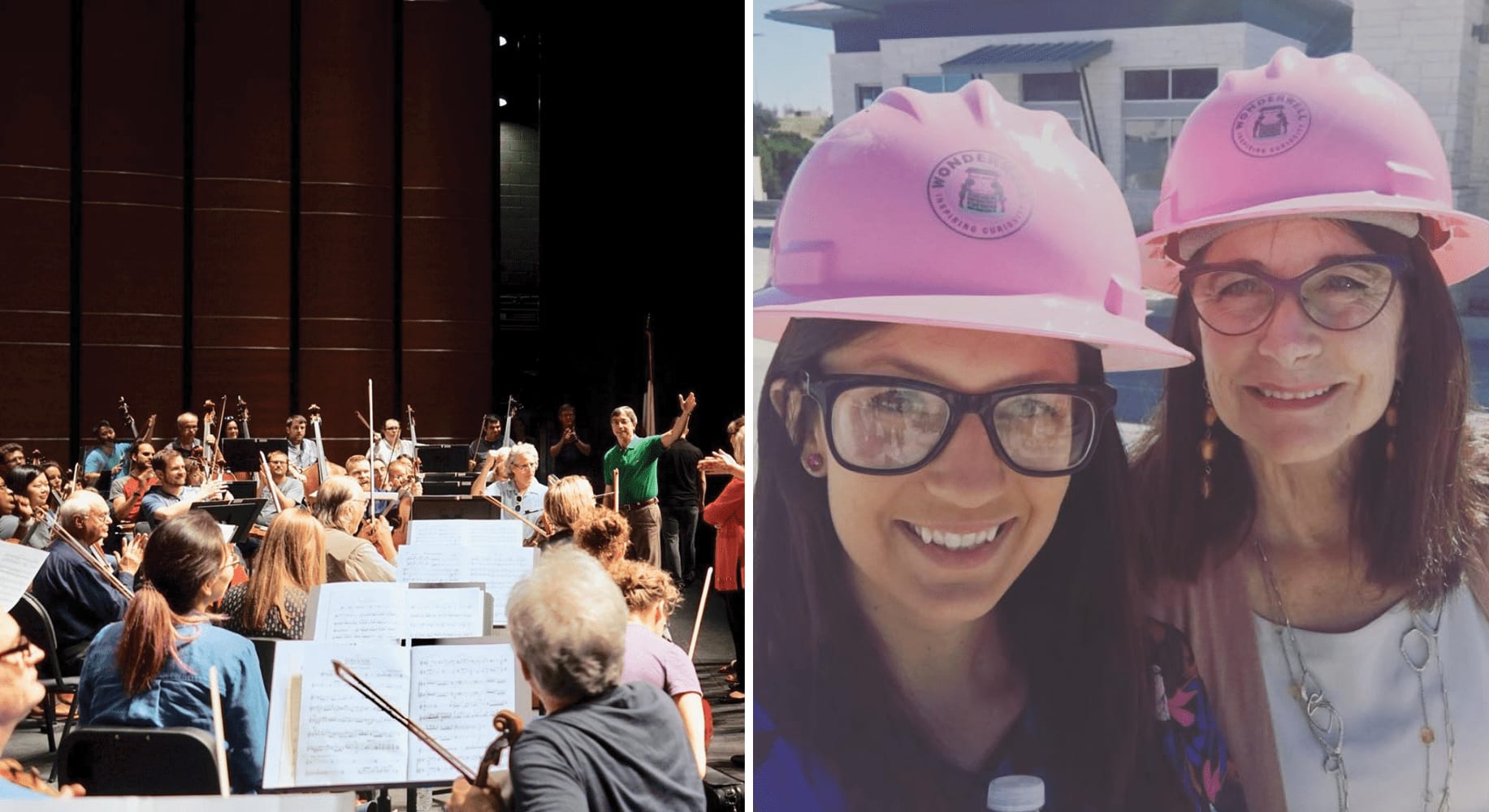 Tell us something about yourself that people may not know.


Thomas: I have two Tibetan Terriers - Milliken and Kelli. Kelli's registered name is TriSong's "It's Going to Be a Good Day." We were inspired by the commissioned painting we had Mike Johnston (#truth) create for our home also named "It's Going to be a Good Day!" We wanted something that made us smile, was colorful, and very local to Austin. Kelli makes us smile every day just like the artwork she was named after!


Avant: I don't know if people actually realize how generous Austinites are; both individually and monetarily. I've been a volunteer for the Women's Symphony League, Breakthrough Austin, and the Junior League, and have been blessed to meet so many incredible individuals who just want to help others.
__________
The Avant and Thomas Residential Group specializes in luxury homes in and around the greater Austin area, including off-market opportunities. They are committed to helping their clients achieve their individual real estate goals, whether seasoned sellers or buyers, savvy investors, or first-time homebuyers.