For the woman who deserves the very best, it is oftentimes difficult to find a gift to show your love and appreciation. So with Mother's Day approaching and many still searching for something she'll adore, my colleagues and I compiled a list of recommendations for a luxurious and unique gift for the mom in your life.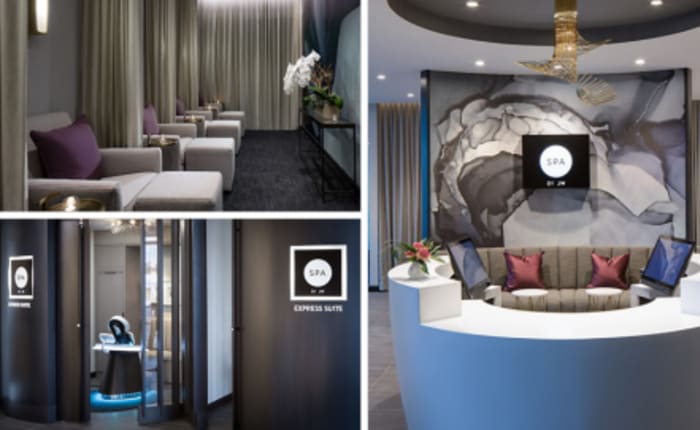 Susan Avant
Mothers spend most of their time caring for others and rarely taking time for themselves. That's why a luxurious spa day at a fabulous hotel followed by a one night stay would be perfect! Consider the Spa by JW Marriott Austin JW Marriott Austin or Lake Austin Spa Resort.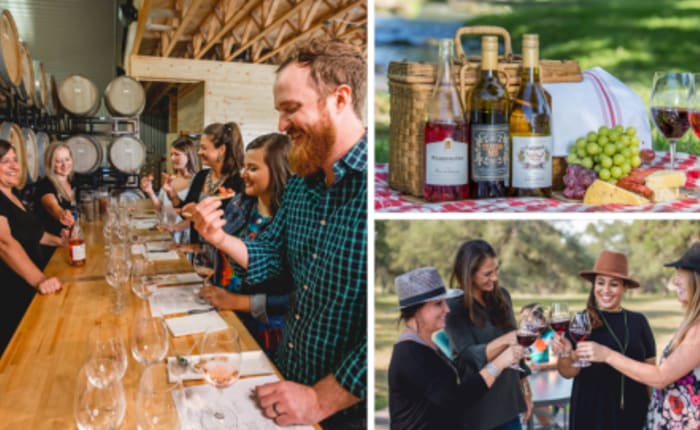 Kathleen Bucher
A Hill Country Wine Tasting Tour is perfect! The Hill Country has become a fierce rival of California's Napa Valley so cruise the scenic back roads west of Austin to find dozens of wineries and enjoy wine tastings. Pack a picnic so you can have lunch in the bluebonnets with the family out in the beautiful Texas Hill Country. It's great for Mom and the family. There are numerous options available on Texas Hill Country Wineries
Texas Hill Country Wineries.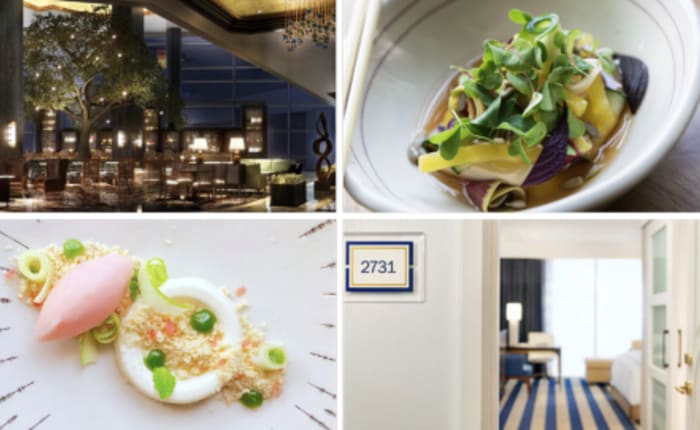 Jacquelyn Einaugler
I think every mom deserves a night off that should include a stay at the
Fairmont Hotel
and a delivery from
Uchi
for dinner at the hotel.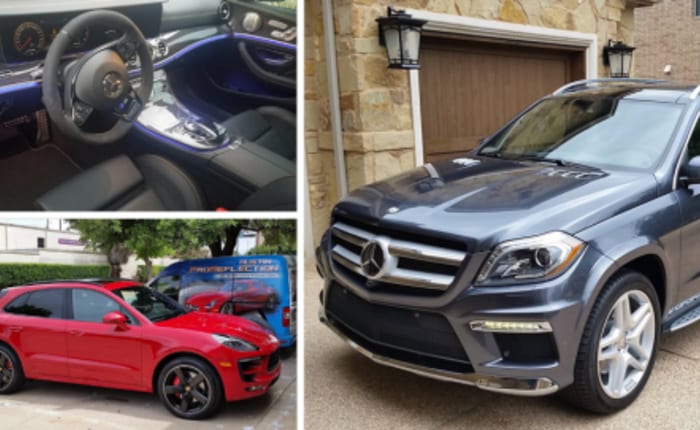 Julie Gualandri
Since a mom's car becomes a dumping ground for kids toys, snacks, sports equipment, art projects and bottles or sippy cups that create science-project-worthy sludge when they get wedged into the deepest, darkest recesses of your car, a thorough car detailing would be amazingly luxurious!There are even companies that come directly to your house, office, or kid's baseball game to detail your car such as
Pro Reflection
, a luxury mobile car detailing company that serves the Austin area.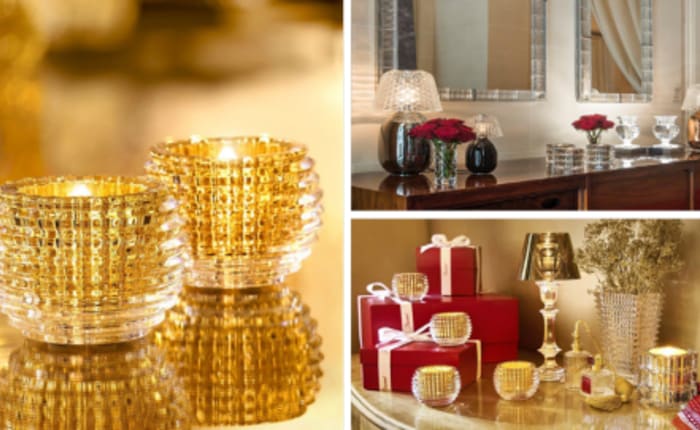 Charlotte Lipscomb
Only the best for the best….I suggest a fabulous Baccarat
Baccarat
crystal candle votive and scented candle. Baccarat crystal is among the finest in the world and the candle scent is absolutely divine — that scent is what they use at the award winning, luxurious boutique Baccarat Hotel in New York City. Visit
The Menagerie
in Jefferson Square in Austin to pick one up. They even offer gift wrap and delivery!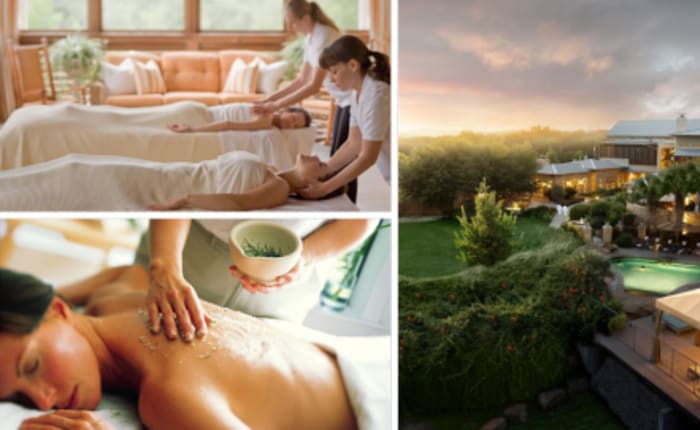 Ronda Prothro
A day at the Spa makes a great Mother's Day gift. My favorite local experience is the
Lake Austin Spa
; it's a luxurious environment with wonderful treatments. Definitely a relaxing retreat for busy moms!
Martha Small
The best gift I could receive would be a Hydro Facial from
Aloe Skin and Body
Aloe Skin and Body
in Tarrytown. It would serve two purposes: much needed skin care and hydration, along with some much needed quiet time.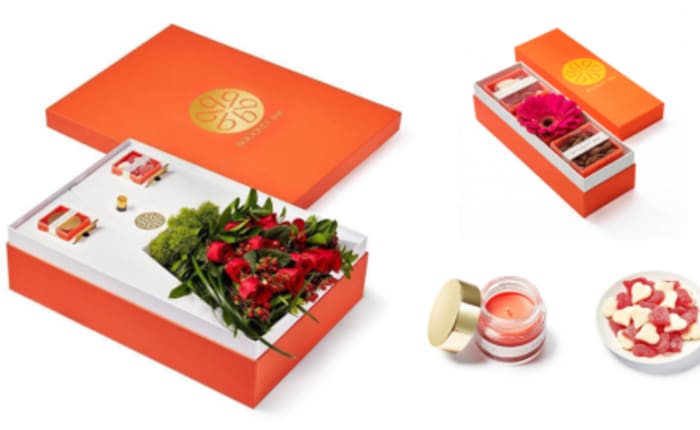 Morgan Smith
The
BouquetBar
is an excellent place to get your mother a unique and luxurious gift. You select one of their designer boxes and then customize it with the perfect gift items your Mom will love.