The challenge of the continually evolving real estate business is only one of the aspects that drives Susan Avant, an Austin Portfolio Real Estate agent. With a focus on remaining a million dollar producer and being able to provide the very best service for her clients, Susan regularly attends real estate retreats and seminars throughout the year. Having recently returned from Leaders in Luxury, an event hosted by The Institute for Luxury Home Marketing, we sat down with her to get the latest scoop.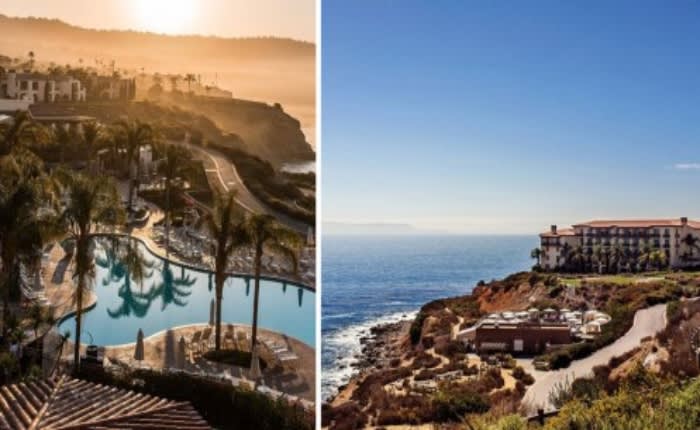 Where did the luxury retreat take place?
This year, it was in Palos Verdes, California at the Terranea Resort. With breathtaking views of the Pacific Ocean and its relaxed atmosphere, it was the perfect spot to host a luxury event.
What did you enjoy the most about the retreat?
Definitely, the people. It's always a good way to reconnect with other luxury agents, collaborate with industry leaders and meet new agents from around world.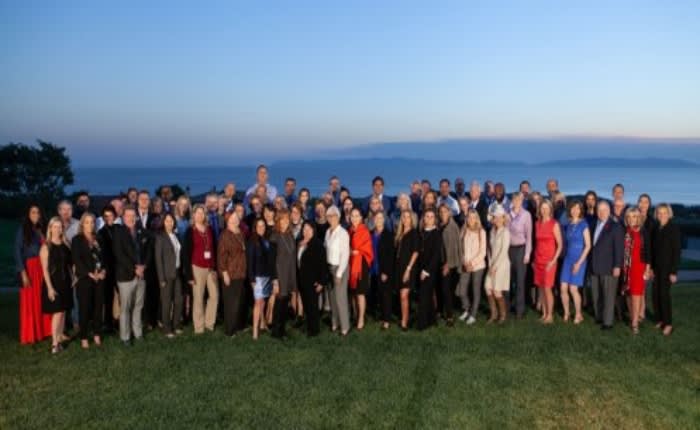 What was the main focus of this year's event?
While there was not a specific theme, the focus was primarily on the shifting economy. We discussed what we can do for our buyers and sellers in order to continue giving them the service they expect while keeping them educated on the market changes that are being seen throughout the country. There were a variety of speakers though that covered topics ranging from marketing ideas to economics and out-of-the-box thinking.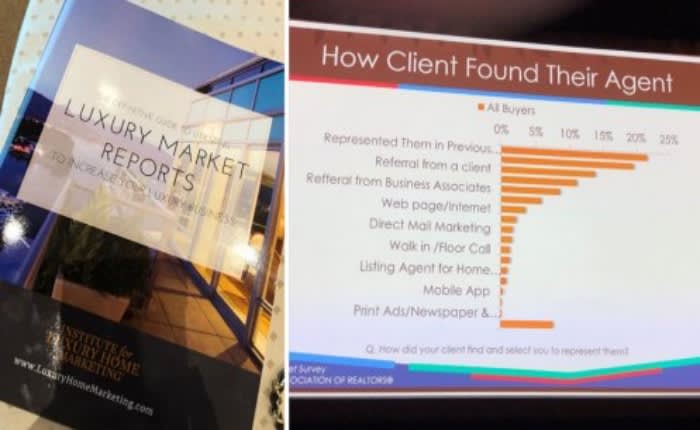 How will what you learned impact the way you do business now?
It is always beneficial to learn how other agents approach their business. The sharing of ideas, reports and stories to finding out what they have done that works well and what they have tried that was not as successful as they had anticipated is always a valuable tool. I want to keep my business fresh and on the cutting edge, and discover each year that there is always something new to incorporate into my business that will help me better serve my sellers and buyers.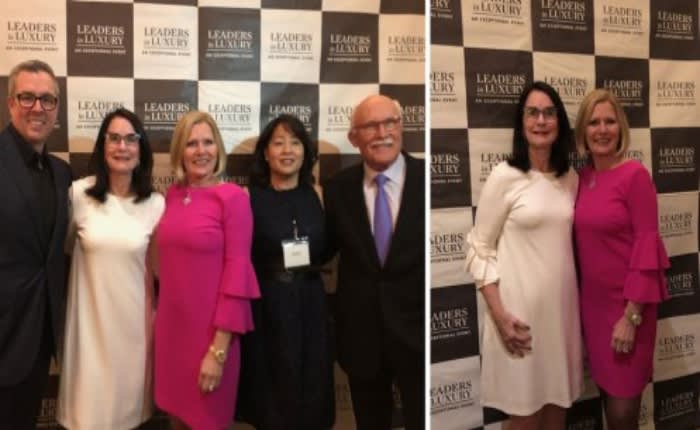 Why is it important to network with other luxury agents across the country? How valuable are those relationships?
With today's transitional lifestyle, I frequently have clients needing real estate contacts in other cities here in Texas and even across the globe. Networking with these agents year after year makes it easier to refer my clients because I know they will be well cared for by a knowledgeable, professional agent whom I know personally. It also positions me to receive referrals from agents who know me well.
Were agents from other cities and states curious about the Austin market?
Most were curious about our growth and wondered if our market was slowing like most of the other markets. It was interesting to see the Institute for Luxury Marketing's reports on the 50 luxury markets. Nearly all have become buyers markets! Austin was one of the few balanced markets, and there were very few markets still in the seller's favor.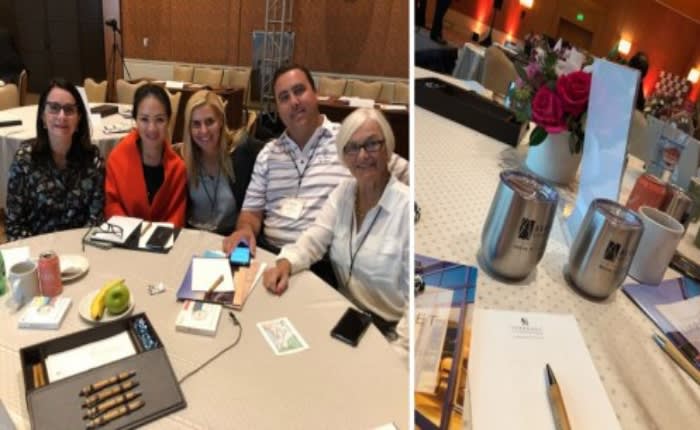 Networking with other agents across the country and hearing about the market they're in, what makes Austin stand out so much?
Austin (and Texas) has become a destination for many of the sellers in the other luxury markets due to the job growth here. Other agents are well aware their clients are moving here in record numbers. Many have been to Austin, or want to visit because of the weather, music scene, restaurants and wonderful PR surrounding our city.
Did you stick around to enjoy the sights or was your trip strictly business?
Once the retreat ended, I stayed to enjoy the sights and visit my family. I actually grew up in Palos Verdes so it was fun to be home and catch up with friends and family. It didn't hurt that the weather was picture perfect either!