Perfectly located in the heart of downtown Austin, The Four Seasons Residences offers easy access to everything this city is known for – a dynamic culture, renowned cuisine, vibrant entertainment, hip bars and music venues, trendy art galleries, striking outdoor settings and so much more.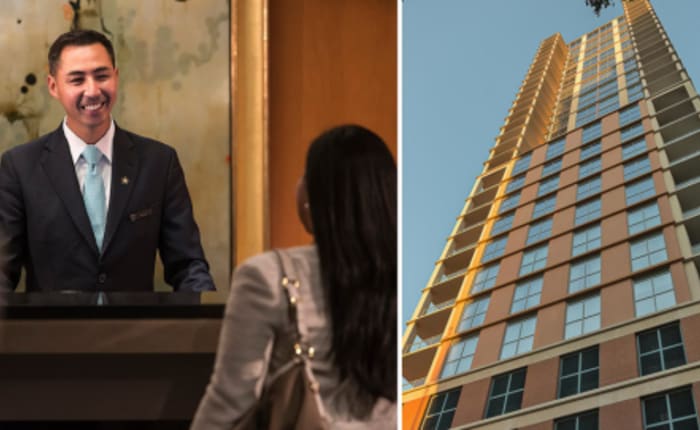 More than just a great location, these luxury condominiums afford unrivaled comfort and style, the utmost privacy and, possibly the most notable, abounding lavish amenities and access to the five-star hotel services that will elevate your lifestyle and exceed your expectations. The staff is always available to assist owners with a variety of needs including travel reservations, restaurant reservations, valet parking, package delivery and pick up, or luggage pick up. Always discreet, and mindful of the owners, the service at the Four Seasons Residences is unparalleled.
Rooftop Recreation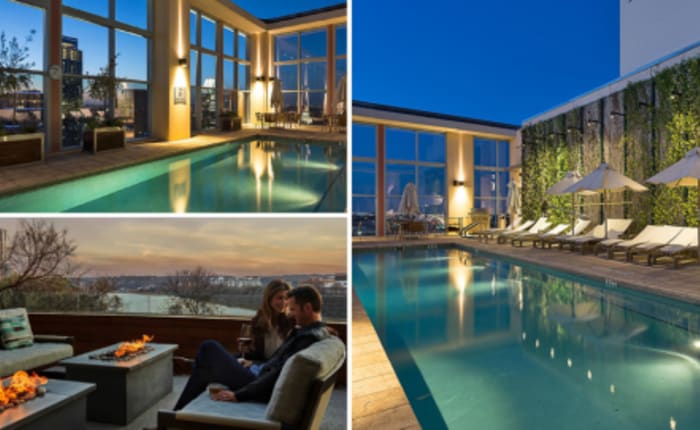 Life at the top of the Four Seasons Residences is pretty interesting. With a rooftop terrace, residents can relax overlooking Lady Bird Lake taking in the spectacular views of the surrounding hill country and dynamic city skyline. For water lovers, the rooftop pool has a luxurious, resort-style feel. Heated to 82ºF, residents can even enjoy it year-round.
Renew and Support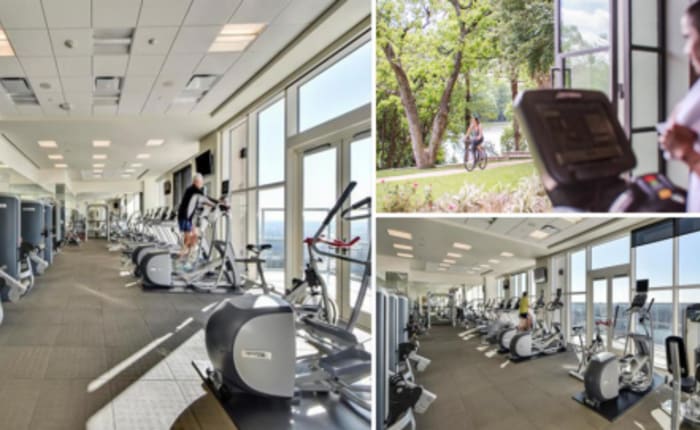 Stunning views of Lady Bird Lake will keep you inspired as you utilize all that the state-of-the-art fitness facility offers. From access to personal trainers to cardiovascular equipment and strength machines including treadmills, ellipticals, stair climbers, stationary bicycles, row trainers and more, supporting one's health and wellness is straightforward and easily accessible.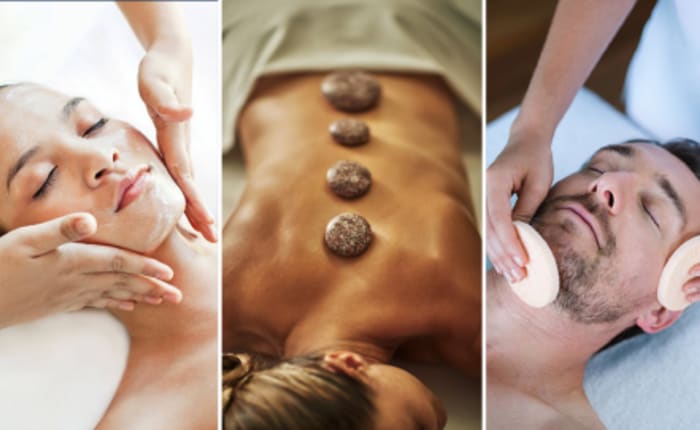 To relax and rejuvenate, Residence owners have access to the Hotel spa with special pricing. Owners can enjoy exclusive access to a relaxation lounge featuring a Himalayan pink salt wall, Eucalyptus-infused steam rooms, revitalizing refreshments and snacks, chilled herbal-scented towels, detox treatments, massages with local river stones, nail care, facials and more. Men's pampering includes spa services such as the Whiskey and Whiskers facial.
Tasty and Tipsy Treats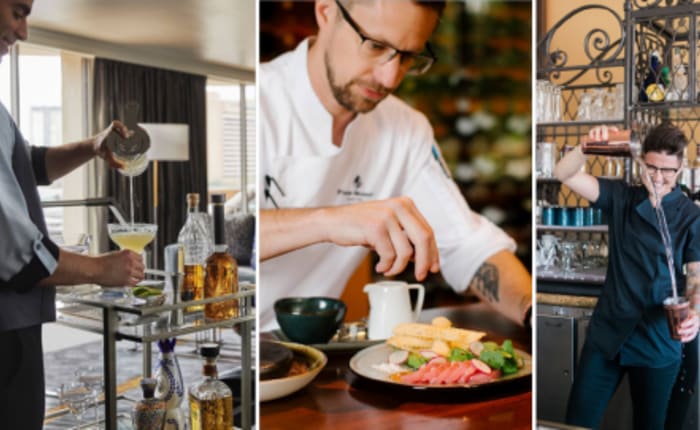 Mirroring the tasty flavors that Austin is known for, The Four Seasons caters to owners wanting to imbibe and dine lakeside at the TRIO Restaurant, which pairs delicious Texas grilled favorites with a beautiful outdoor terrace. Or choose to enjoy a hand-crafted margarita from the privacy and comfort of your room with the exclusive 24/7 room service from the Hotel. With a mere request, a bartender will concoct your own custom margarita from an extensive menu of fresh mix-ins, sweet and savory salts, premium tequilas and unique garnishes. Or reserve the Library or Skyline room at the top of the Residences for a private party, board meeting or luncheon, taking advantage of the commercial kitchen using your private chef or caterer if desired.
Soak in the Sun
Take a few laps in the hotel's outdoor saltwater pool or lounge on the plush chaises that overlook downtown Austin's lake and parkland. For those who'd rather stay dry, the building's back lawn offers room to run, hammocks that are available year-round for relaxing, and events such as Dinner and Happy Hour on the Lawn. And while it takes place after the sun has set, residents and guests alike can take part in Swim Under the Stars, an evening dip in the heated pool.
Family Fun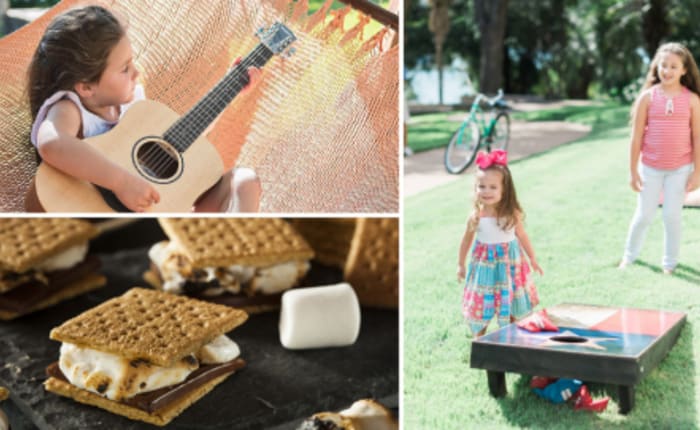 Whether you have little ones, teenagers or anywhere in between, the Four Seasons wants everyone to be comfortable. With 24 hour notice, the Residences can arrange reliable babysitting and daycare. For older children, there are an abundance of hotel activities and amenities that can be taken advantage of including a guitar program, ping-pong, giant Jenga, bean bag toss, board games and child-friendly toys for swimming such as balls, rings and pool noodles. S'more Fun at TRIO even offers kids a complimentary s'mores kit that they can take to the fire pits on the back lawn.
Clean Living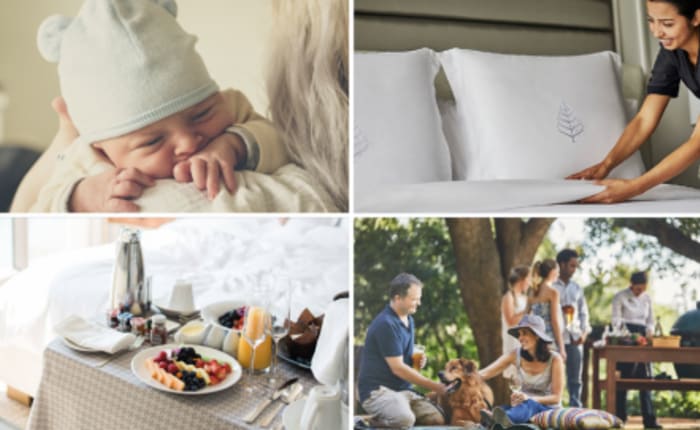 Owners have a variety of a la carte amenities to choose from at the Residences including housekeeping, car wash packages, dry cleaning, pressing and shoeshine, plant care, dog walking and sitting, babysitting, and various minor repairs and maintenance packages. Each unit has reserved parking spaces and many of the units have their own storage closets.