As a member of the Keller Williams Luxury International group, Avant Residential Group has the opportunity to attend the annual KW Luxury Retreat. This year, it was held in Washington D.C. and we had an incredible time attending sessions and networking events that were invaluable. We were recently asked to share our experience from the retreat and thought we would share this interview with you as well.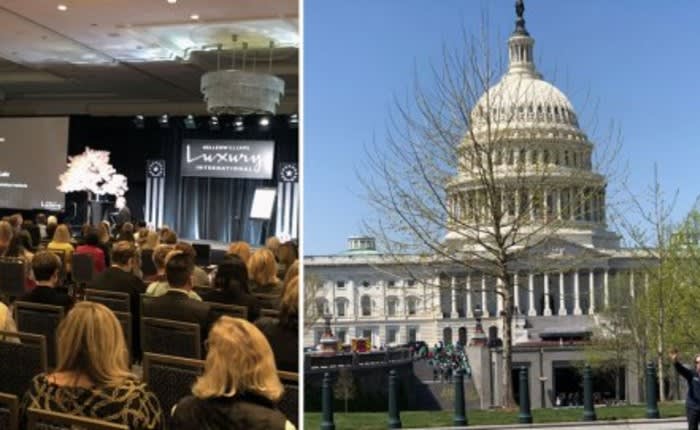 What did you like about the retreat and what did you learn/take away from it?
The networking is always great. It's interesting to hear how the markets in other parts of the country are doing compared to our Austin market. We have been so much luckier here with our real estate business. The panels are informative and I always pick up a new thing or two to try with my marketing.
How will it impact the way you do business now?
I always come away being more intentional about how I approach my business. It's a good way to re-focus and clarify my goals.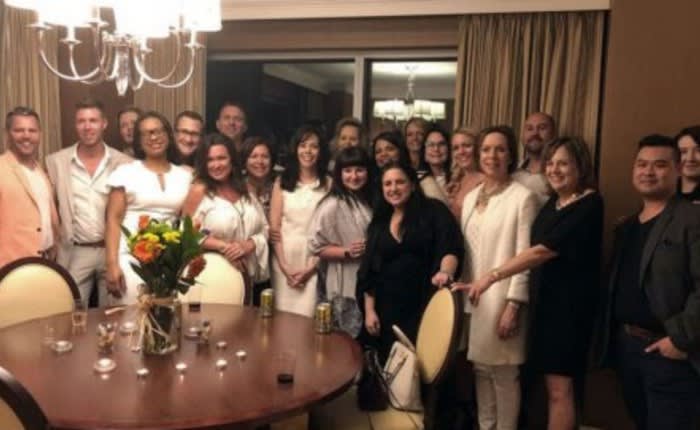 Why is continuing education important in real estate?
It reminds me that there are other ways to do things than how we are doing them here in Austin. It also reinforces some of the things I am currently doing and helps me think how to tweak my process to make it better.
You were able to spend time with luxury agents across the country – how valuable are those relationships? And what did they always want to know about the Austin market?
Yes, that is the best part, the relationships. Re-connecting with agents in other markets has allowed me to build a good referral network for my clients who may be relocating inside or outside the state. It's also given me great friendships; I love to get together with them. The question I was most asked this year was whether or not I thought Austin was in a bubble and when it pop. Luckily, all indications are that we are not in a bubble but rather a steady growth pattern, which should continue for at least a couple more years.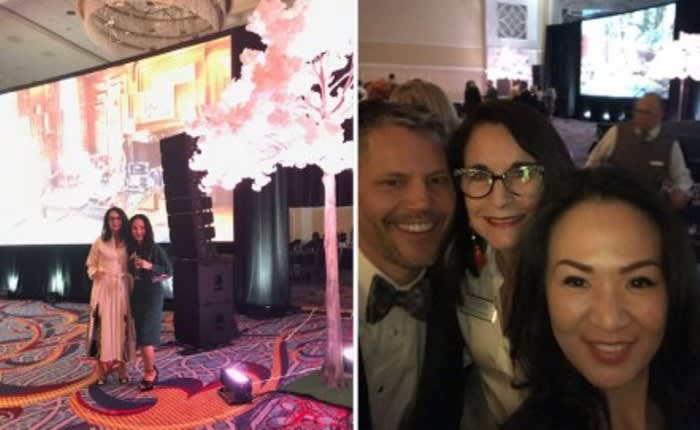 Networking with other agents across country and hearing about the market they're in, what makes Austin stand out so much?
The biggest difference is that we have had a steadily increasing market and it looks like it's going to continue. There are a lot of markets that are still recovering with a lot of inventory sitting on the ground. It was good to hear that some of the markets that have been distressed in recent years are making a comeback.
Knowing you've visited the D.C. area as a child, what stands out to you when you think of the Nation's capital?
I hadn't been to D.C. since the Vietnam War and Korean War memorials were built. These are both beautiful and thought-provoking.
What was your favorite thing that you did during this trip?
Walk around the city and visit some of the museums, we were there during a Cezanne Portrait exhibit, which was fantastic.