It's so easy to get caught up in our busy schedules that we miss out on the things that really matter in life – our family and friends. That's why it's so important to take moments to pause and appreciate all the blessings we have in our lives.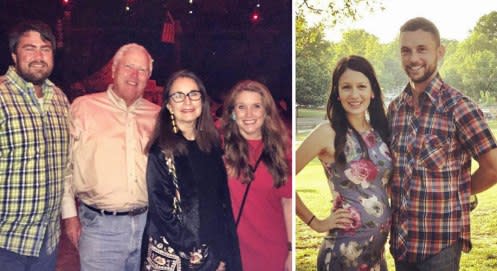 As John F. Kennedy said, "We must find time to stop and thank the people who make a difference in our lives." So that's exactly what we at Avant Residential Group did last year and plan to continue doing for the years ahead.
It was around this time last year that Whittney and I started looking for a way to thank our clients for their wonderful support and business, as well as all the referrals they have sent us throughout the years. We agreed that hosting an event that would allow everyone to take something away that they could share with others around Thanksgiving would be the perfect fit!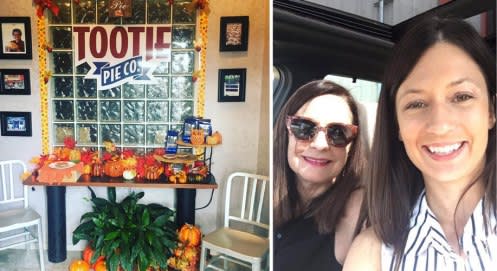 Having discovered Tootie's pies years before, and knowing I wasn't their only fan (they've won a host of awards and accolades), we decided that was our answer. Since the pies are frozen, we knew our clients would be able to transport them out of town for the holidays or save them for a special occasion if they wanted.
With our real estate office undergoing renovations, we contacted Heritage Title Company and ended up holding our event at their location.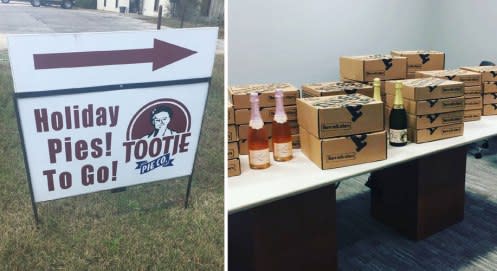 The pies were delicious (we've even had a couple of clients call in the past year asking for their contact information), but being able to see our clients and catch up with them in a casual setting was fantastic. What made it even better was when they brought their children! It was so fun to see how much they had grown and to hear what they were doing now. In all, everyone seemed to enjoy themselves, and hearing from them after they had shared their pies was an added bonus.
We are definitely looking forward to this year's event at our Austin Portfolio office and hope to have even more people come by! Keep your eyes and ears open for more details to come.