Nestled on a large corner lot in Barton Hills, a small residential community situated among the hills of south Austin, sits a quaint home. With numerous upgrades and updates, and 2,668 square feet of living space, this might just be the ideal home for a family searching for a special neighborhood to put down roots.

The beautifully landscaped yard beckons you to seek shade beneath its large trees while the recently painted red front door invites you to come in and stay awhile.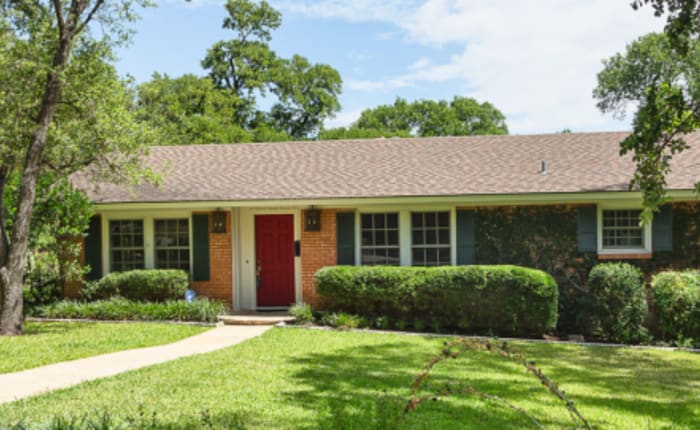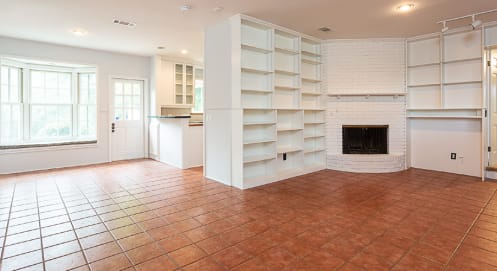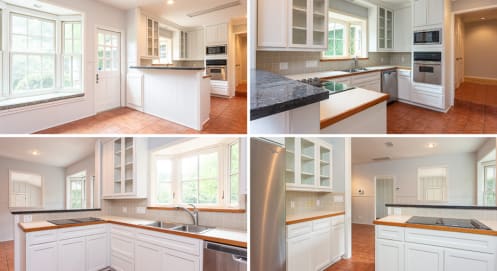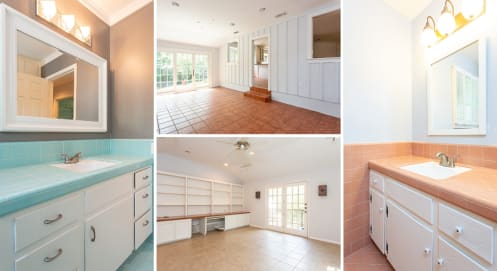 Charm and character are evident upon first entry. While the bright and open floor plan features a neutral color palette so the new homeowners can put their own touch and flair on the property, you cannot help but appreciate the delightful tile floors, white brick fireplace and custom built-ins and bookcases.

The charming kitchen with a granite breakfast bar is spacious with laminate counters, stainless steel appliances and glass front cabinets to add a touch of personality. Mornings can be spent gathered around the table in the breakfast area that features access to the backyard and a bay window with bench seating.

Off of the kitchen is a large sunroom or second living space that allows for ample sunlight. Throughout the rest of the home are four bedrooms and three bathrooms, each with their own look and feel. The fourth bedroom opens to the patio and yard, which would make for a fantastic master suite with a little updating, or even a lively game room.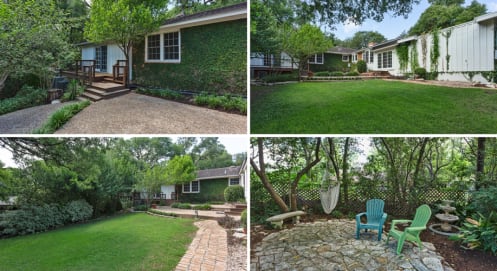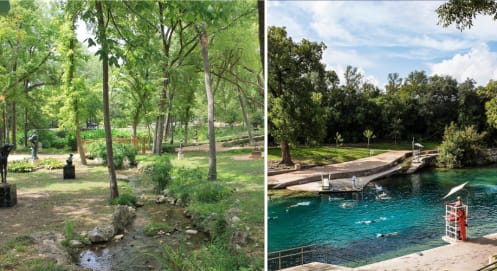 Soak up the sun rays or enjoy a cool evening dining al fresco in the beautifully landscaped backyard with an expansive patio. Near the rear of the yard is another sitting area with a bench that would be perfect for enjoying s'mores and roasting marshmallows over a fire pit. There is even plenty of grassy areas for children or pets to play.

Besides resting in this mature and centrally-located neighborhood that is close to the Barton Creek Greenbelt nature preserves, Umlauf Sculpture Garden and Museum, Barton Springs Pool and Creek, and the 351-acre Zilker Park, this home also sits within the Austin ISD.

Educating approximately 81,000 students and spanning nearly 230.3 square miles, the Austin Independent School District seeks to reinvent the urban school experience and provide a comprehensive education that is high-quality, challenging and inspires students to positively impact the community. The District has been ranked in the top tier of urban school districts by the National Assessment of Education Process, has been mentioned among the best high schools in the nation by U.S. News and World Report and even has more National Board Certified Teachers than any other district in the nation. Students residing in this area of Barton Hills will attend Barton Hills Elementary, O. Henry Middle School and Austin High School.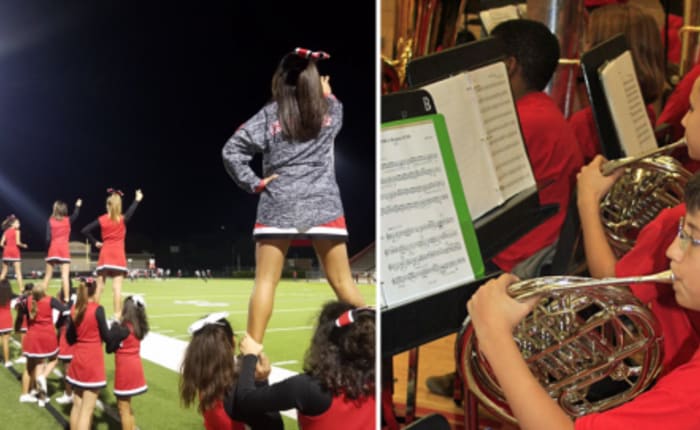 Providing academic excellence from kindergarten through sixth grade, Barton Hills Elementary relies on strong parental and community support and involvement to enhance the quality of education. Since it is situated next to Barton Creek on a hillside, the school offers hands-on science education and strong environmental programs. It also boasts a renowned choir as well as a cultural arts program that sponsors presentations throughout the year by musicians, writers and actors.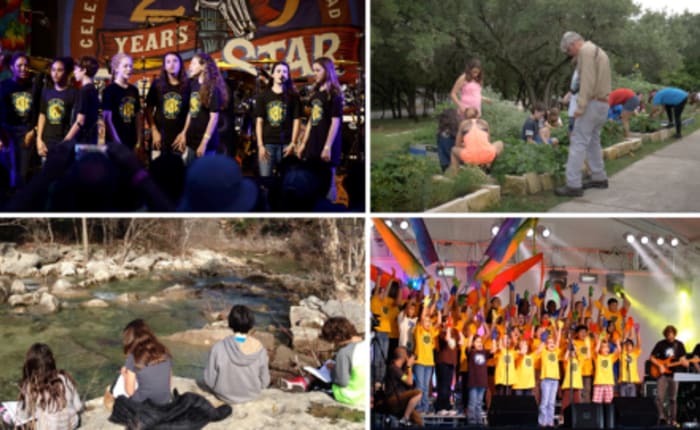 Named in 2012 in the Schools to Watch by the National Forum to Accelerate Middle-Grades Reform, O. Henry offers strong academics as well as a focus on social and emotional learning, band, orchestra, athletics and pre-AP courses. While the school focuses on challenging students academically, it is also sensitive to the unique developmental challenges of early adolescence and works to provide each student with high-quality teachers and resources.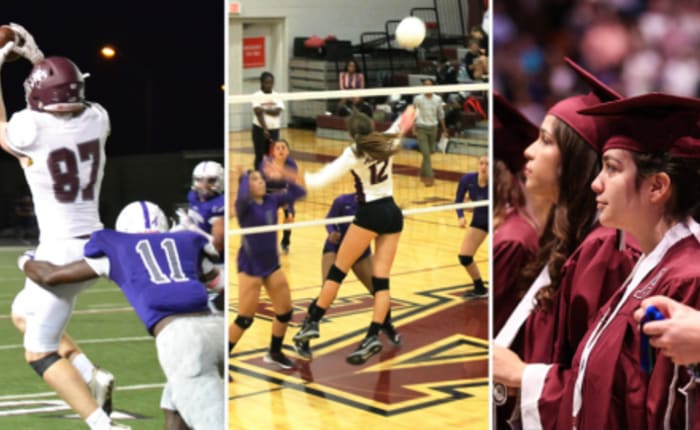 Located in the heart of Austin and boasting the title as the oldest continuing public high school in Texas, Austin High School assists students from diverse ethnic and socio-economic backgrounds in pursuing academic excellence. It offers more than 250 courses, including advances courses in most disciplines such as science, journalism and English. One program that Austin High offers is the Academy for Global Studies, an internationally-focused curriculum that highlights the interrelatedness among world regions that shape our society.